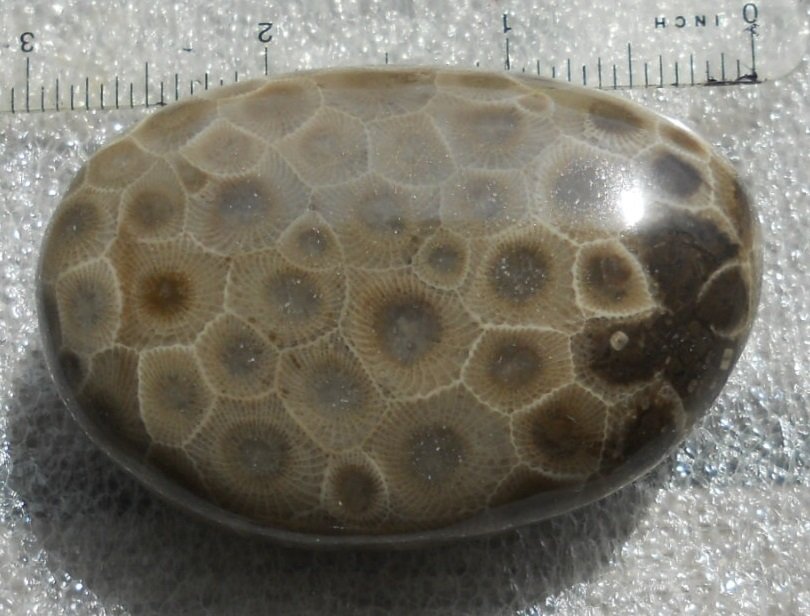 Welcome to our website.
Open by appointment during the winter months. Just dress warm. We do ship!! If you need lapidary supplies, give us a jingle and we will take care of you.
Cabin fever setting in?
One great thing you can do is get out to a local beach and hunt for rocks!! If you are looking for a rock scoop to help you hunt, hit us up!! We have curb side pick up available. Call: 906-569-3241 or Email: bjstl90@hotmail.com.

Folding Scoop - 36" - $55.00; 42" - $59.00
Regular Scoop - 36" - $45.00; 42" - $47.00


Don't forget we have lapidary supplies, grits and polish, which can be picked up at the store also.
We are located in Trout Lake, Michigan. The best little rock shop in the Eastern Upper Peninsula. We have Petoskey Stones, Lake Superior Agates, Jewelry, Gems and Minerals and Lapidary Supplies.

Also many unique collectibles.