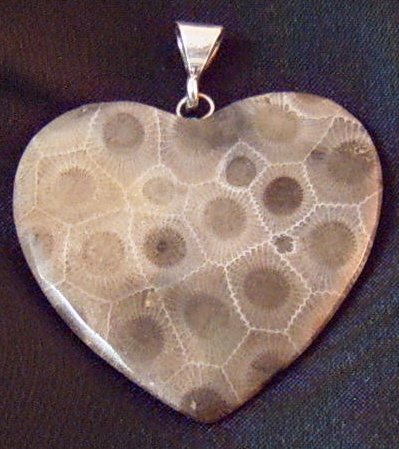 Welcome to BJ's Lapidary.

Merry Christmas and Happy New Year to all our friends. May it be a happy, safe and healthy one.

Here we are and it's December of 2013. Where did the year go. Time to think of those Christmas gifts. Take time to check our website for the one of a kind gift.

We specialize in Petoskey stones, Lake Superior Agates and other Michigan rocks and minerals from around the US and world. We carry a complete line of tumbling grits and media, tumblers, saws and other equipment along with silver and base metal settings.
We've been in business in Michigan since the 1960s. Our store in Trout Lake, MI is open Friday through Monday 10am-5pm in the Summer. Come in and browse, talk and shop. Bob is always happy to answer your questions if he can. Our store contains a wide variety of items from antiques and collectibles to jewelry and gemstones. There truly is something for everyone here.
Be sure to see Judy's watercolor paintings, ACEOs and stone carvings while you're exploring this website. She has studied under several well-known artists including Helga Flower, Cheng Khee Chee and Cathy Carey . She also carves stone bears, wolves, fish & loons. She learned stone carving studying with Sandy Cline.
Search for specific items using the search bar on the left
. Click on a category for general browsing.
We constantly update our web store, so come back often to view the newest items for sale!
Ready to checkout? Simply go to your shopping cart.
Here are the latest items we have for sale: