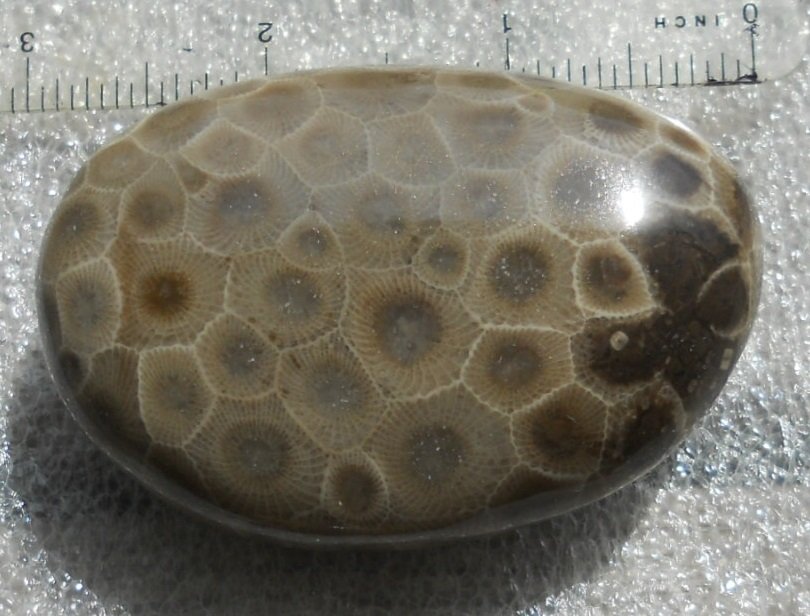 Welcome to our website.
Spring has sprung!!! Looking forward to a

great summer. We will be open Friday, Saturday and Sundays and by appointment.

Our next show is..... Hope to see you there.
Kalamazoo Geological and Mineral Society Show

Kalamazoo Expo Center,Fairgrounds
Kalamazoo, Michigan
Show dates: May 5, 6 and 7, 2017
Check out our website and if you are in the Upper Peninsula of Michigan, stop by our little Rock Shop (BJ's), located in Trout Lake, just off M-123. If you are headed for Whitefish Point, or Tahquamenon Falls, we are on your route.

We specialize in Petoskey stones, Lake Superior agates, and many different minerals from around the world. We carry Lortone tumblers and the grits and polish for them.

You will find watercolor paintings by Judy, as well as jewelry.
Just a fun place to stop and check out.
Thanks for stopping.